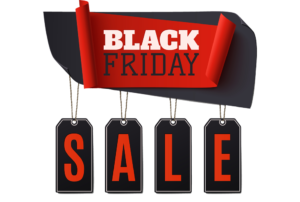 Get 40% off self-catering stays in any of the below properties in our fantastic Black Friday Sale.
Click on the Book Now button to go to the property page and reserve your selected dates*. Use voucher code "blackfriday40" at time of booking.
* Book before 30th November 2018. Offer valid for self-catering stays to 31st March 2019. Offer excludes Christmas & New Year, Valentines weekend & Saint Patrick's weekend breaks.
Get 40% OFF – 
Use code: blackfriday40
Luxury 2 Bedroom Apartment

Sleeps 4

Free Wi-Fi

Large Roof Terrace

Centrally Located in Clifden Town

Short Breaks Welcome
Get 40% OFF – 
Use code: blackfriday40
Luxury 2 Bedroom Apartment

Sleeps 4

Free Wi-Fi

Large Roof Terrace

Centrally Located in Clifden Town

Short Breaks Welcome
Get 40% OFF – 
Use code: blackfriday40
Luxury 2 Bedroom Apartment

Sleeps 4

Free Wi-Fi

Large Roof Terrace

Centrally Located in Clifden Town

Short Breaks Welcome
Get 40% OFF – 
Use code: blackfriday40
Luxury 2 Bedroom Apartment

Sleeps 4

Free Wi-Fi

Large Roof Terrace

Centrally Located in Clifden Town

Short Breaks Welcome
Get 40% OFF – 
Use code: blackfriday40
Luxury 2 Bedroom Apartment

Sleeps 4

Free Wi-Fi

Large Roof Terrace

Centrally Located in Clifden Town

Short Breaks Welcome