Why not save for your holiday cottage rental with us in easy pay installments?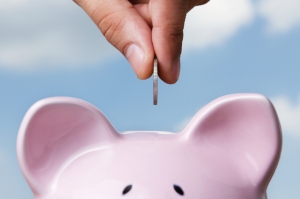 Reserve your holiday with just 20% of the overall cost, and then pay off the remaining balance securely with us throughout the year at your own pace. This will certainly take the pressure off big installment payments and is an ideal payment option for families.
For example, if your holiday cottage rental costs €600, and you book with us today, pay just €120 deposit and then pay off the remaining €480 in installments, at your own pace, as and when you have it.
Contact us now to set up your plan by telephone 00353 (0)95 30620 or email us at info@loveconnemaracottages.com.
We look forward to helping make your Connemara holiday more affordable!
T&C's apply