Sort By: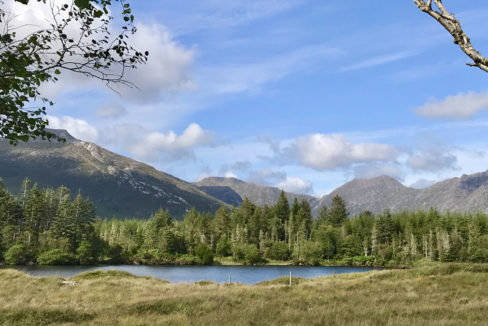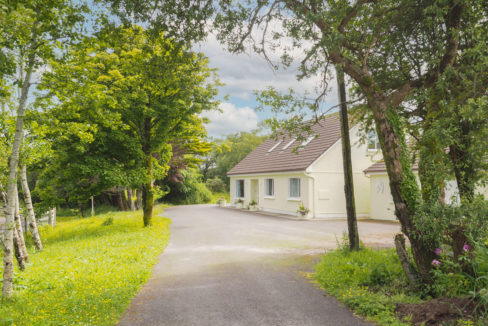 €1,299 to €1999 Per Week
Ballynahinch Guesthouse is a spacious, luxuriously finished cottage located close to Ballynahinch Castle and offering direct access onto the Connemara greenway. It is surrounded by…
More Details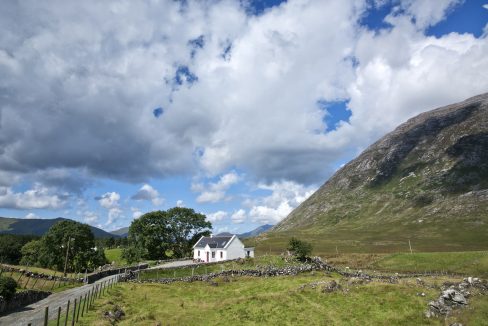 €499 to €799 Per Week
2 Bedrooms - Sleeps 5. A traditional style cottage situated in the Inagh Valley, Recess, in the heart of Connemara.
More Details